How does music improve dementia alzheimer's
Music can elicit emotions and memories and help provide a link to a person's past and promote interconnection with caregivers and others with dementia. Recent findings suggest that that musical training delays cognitive decline and promotes brain plasticity in the elderly brain.

With a population of nearly 250,000 our Town and surrounding areas need this. Community DAB Radio Station, by the minute local news and information for the community that live in it,a must for our infrastructure. Community radio stations are operated, owned, and influenced by the communities they serve. They are generally nonprofit and provide a mechanism for enabling individuals, groups, and communities to tell their own stories, to share experiences, in a media-rich world. Would you like to share your stories and become involved in joining our group.
Sugar Radio
Sydenham Unison Greater Area Radio
Aaron Celnet
Jim Stevens
Poppy Charts
Kyle
Tim Carter
Nicky Admin
Ricky's Show
DJ Whaters
Leamington Spa is a town in central England. Set on the winding River Leam, it's known for its Regency architecture and broad boulevards. The colonnaded Royal Pump Rooms, a 19th-century bathhouse, now houses the Leamington Spa Art Gallery and Museum. It includes a local history gallery and an original hammam, or cooling room. Jephson Gardens is a park with formal flowerbeds and a glasshouse for tropical plants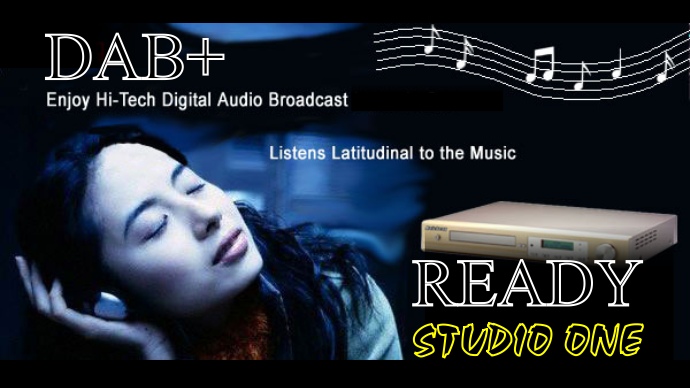 Question: Who owns SugaRadio? Answer: "Everyone"
Question: What is SugaRadio about ? Answer: "Community well-being"
Whatever your skills or experience, we are always looking for volunteers who are passionate about well-being of our community. We here believe SUGARADIO is a world first, a virtually totally green radio station, EVERY THING WE DO IS IN HOUSE. From our WEBSITE to NETWORK SERVERS situated in our PEOPLE CAVE, 90% of our equipment has been recycled from sound mixing desks to our servers dismantled and rebuilt to highest standards all with the help of our volunteers helping to reduce emissions for the better of our planet. In the future we are aiming for renewable energy to power the station. We also offer Tee Shirt Printing Service to raise funds. WE NOW NEED YOUR HELP. "CAN YOU" "WILL YOU" ?
Warwick is a town on the River Avon, in England's West Midlands region. It's known for the medieval Warwick Castle, founded by William the Conqueror. The Collegiate Church of St. Mary has a tower with city views and a Norman crypt. The timber-framed buildings of 14th-century Lord Leycester Hospital cluster by the city's West Gate. The St. John's House Museum is housed in a Jacobean mansion with gardens